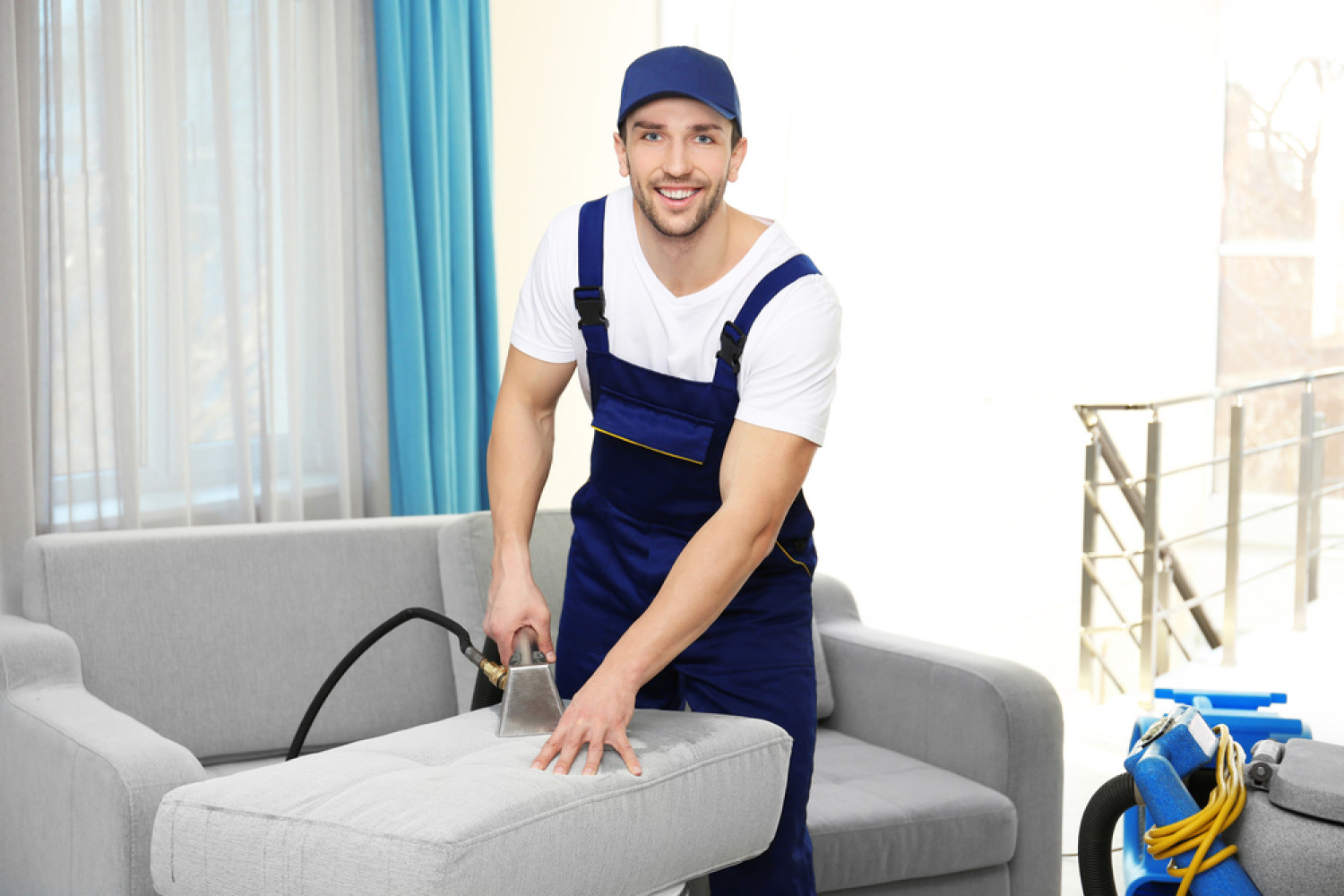 Commercial Steam Cleaners
Commercial Carpet Steam Cleaners in Midland, TX
The state of your floors says a lot about your business. Clean, well-maintained carpet gives customers and employees the impression that you're running a tidy shop. But dirty, stained carpets can be a real turnoff for employees and potential customers alike. So if you're serious about improving your commercial interior, come to Best Carpet Care. We offer affordable commercial steam cleaning services to businesses of all sizes in Midland, TX.
Get Your Carpets Looking Their Best
At Best Carpet Care, we understand the importance of clean carpets, and we also recognize that steam cleaning shouldn't be a hassle. When you work with us, you can rest assured that we'll take the time to do a thorough job. Our goal is to not just meet but exceed your expectations. And whether you need our services once in a while or on a regular basis, we'll be happy to accommodate your business's needs.

Invest in your business's appearance with our commercial steam cleaning services. For more information or to schedule an estimate, call Best Carpet Care today.